Careers at Sheraton Charlotte Airport Hotel
Sheraton Charlotte Airport Hotel is looking for hard-working, energetic individuals to join our team. We are always interested in speaking with qualified applicants regarding potential employment opportunities. We are a drug-free workplace and an Equal Opportunity Employer. We invest in our associates with extensive training, competitive benefits and excellent compensation.
Please apply in person and complete an application Monday - Friday 10AM - 4PM or email a resume to Debby.Johnson@sheratoncharlotte.com.
Benefits
We offer the following benefits to all full-time associates, once eligibility period has been completed.
Medical, Dental, Vision, Life and Disability Insurance
Paid Holiday, Vacation and Personal Leave
Free Parking
Employee Cafeteria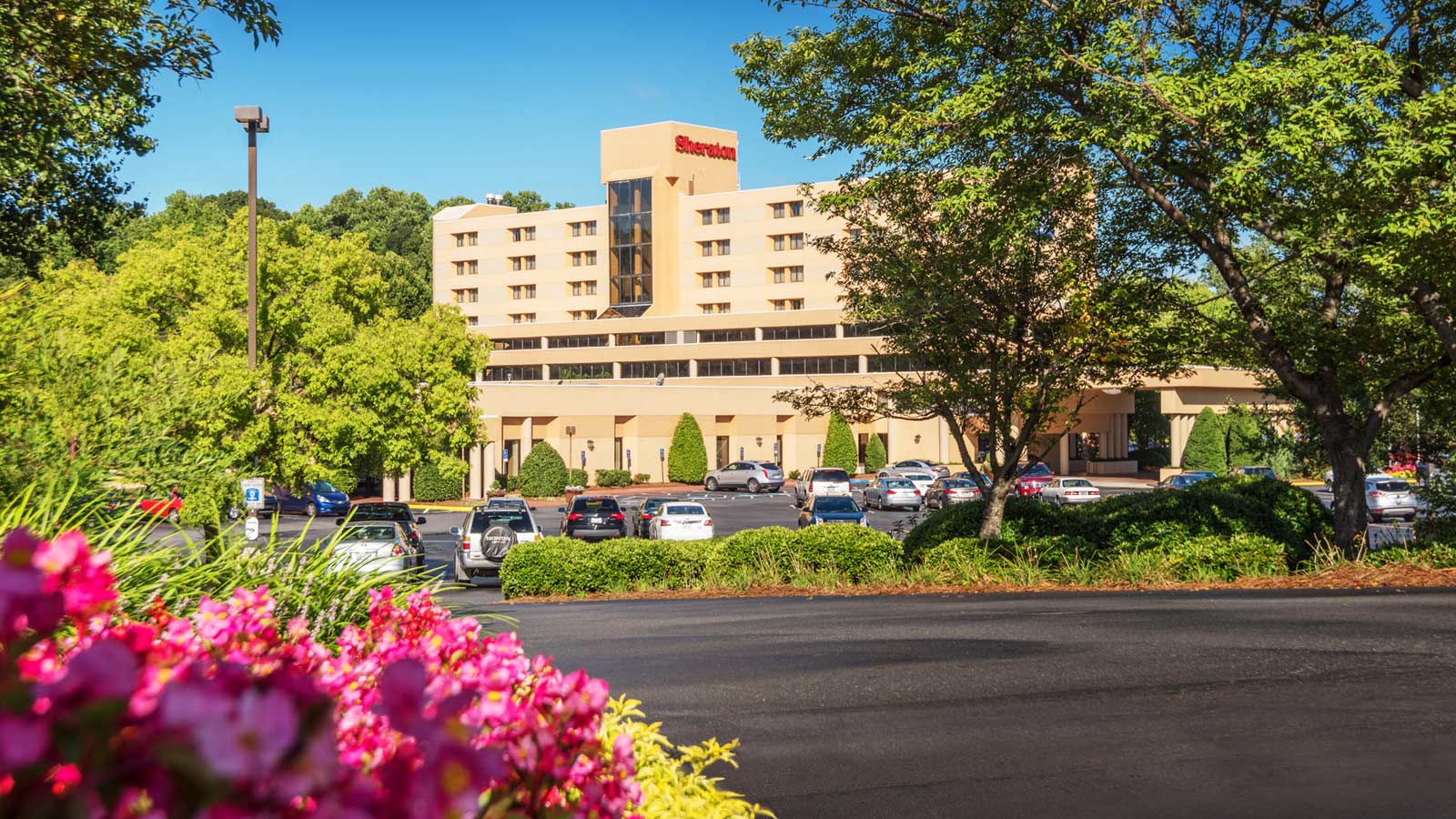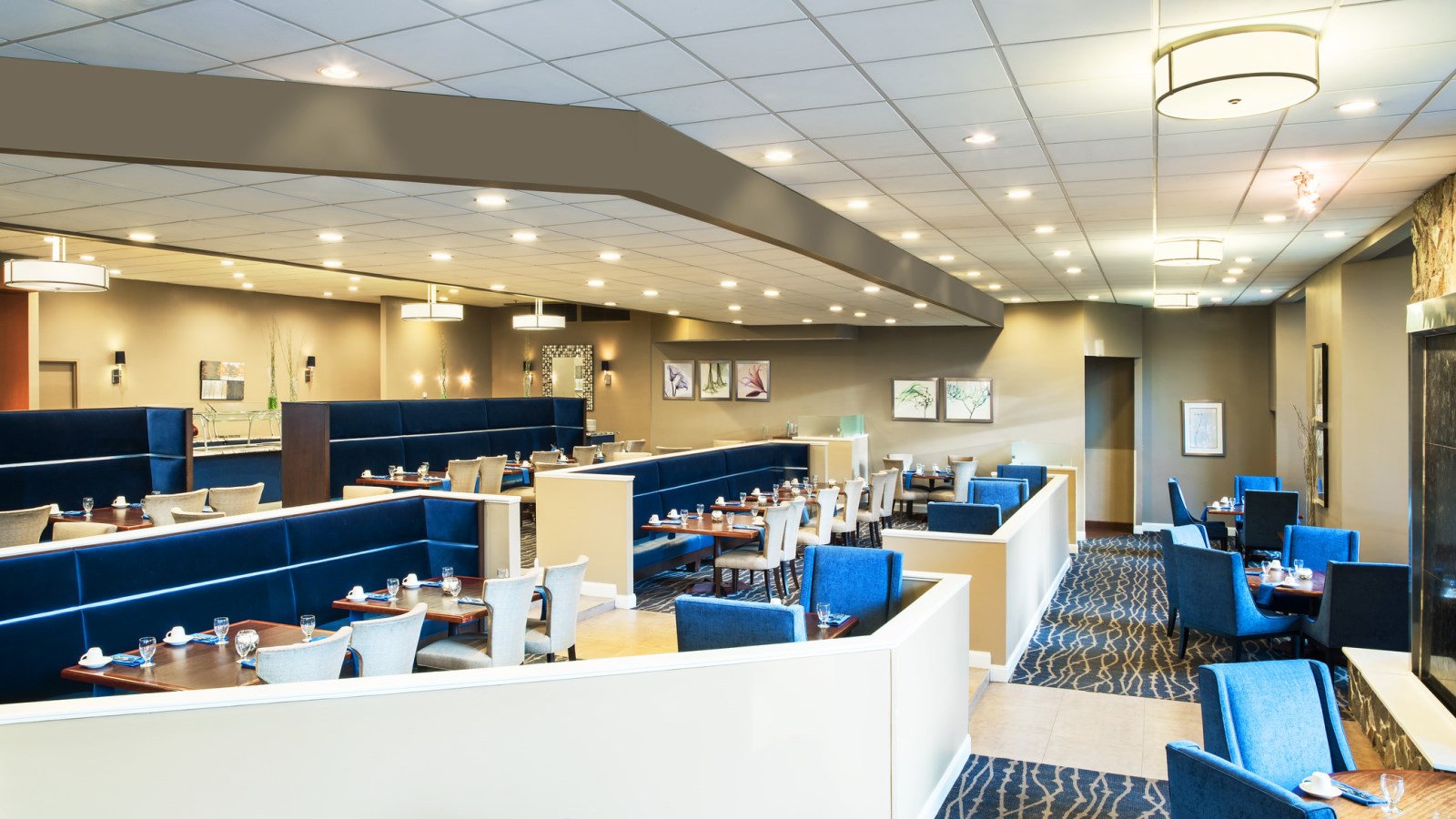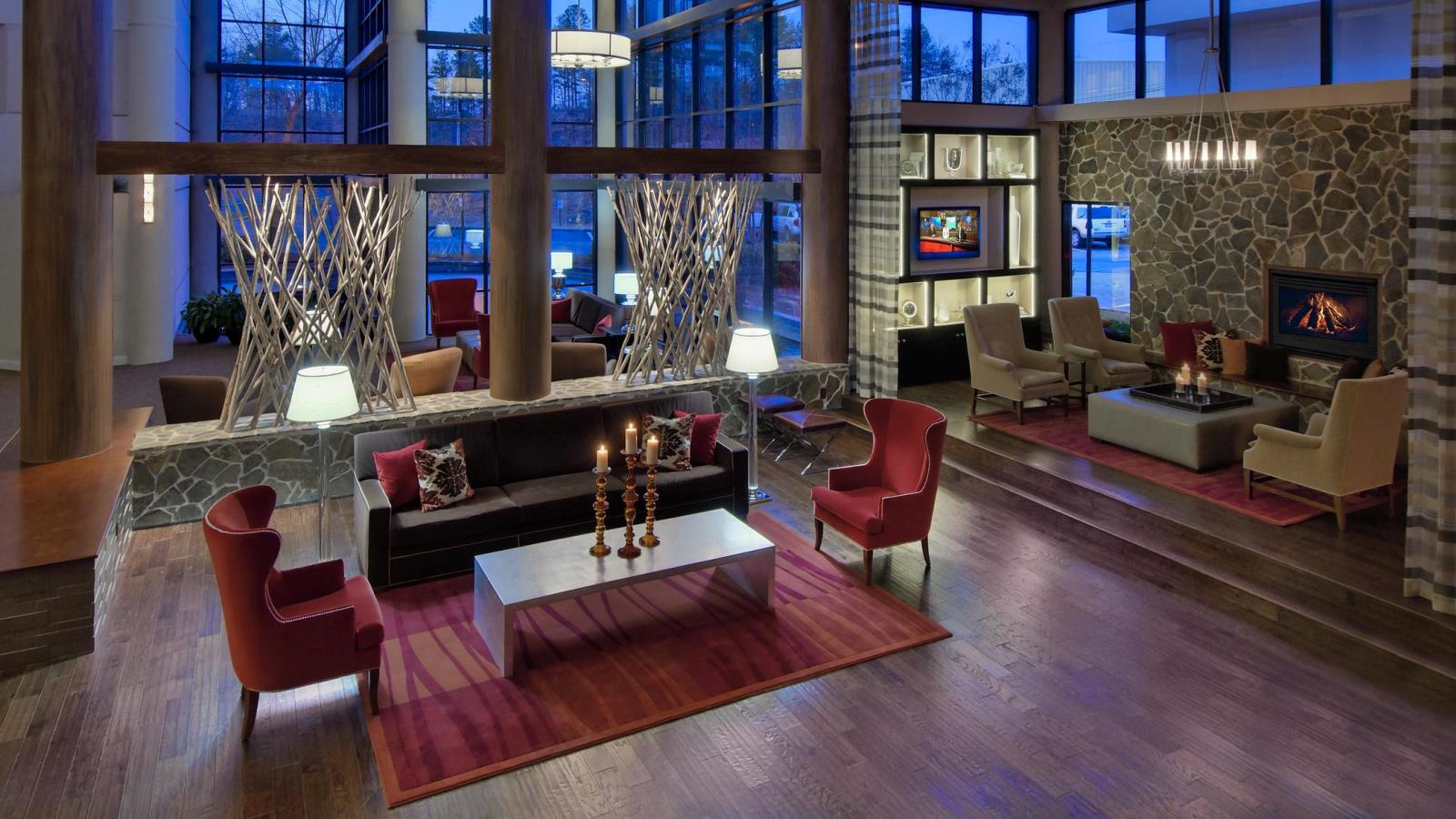 Open Positions
AM Restaurant Server - Our AM Restaurant staff are responsible for serving food and beverage items to our customers in a friendly, enthusiastic, professional and timely manner. The best candidate for this position will possess AM restaurant experience that includes early morning hours; have good communication skills, both verbal and written; have a warm and caring attitude towards all guests; possess basic computer skills; have knowledge of the appropriate table settings and service ware and the ability to describe all menu items, prices and methods of preparation; and be able to use suggestive selling techniqures to encourage the guests to choose items that are house specialties.
Food & Beverage Director - The Food & Beverage Director is responsible for short and long term planning and the management of the Food & Beverage operations in the front as well as the heart of the house. The Food & Beverage Director develops and recommends the budget, marketing plans and objectives. Then he/she manages within those approved plans. The major areas of responsibility/management include: Banquet Services, Kitchen, Restaurant, Room Service, and the Lounge. This position is a member of the hotels executive committee.
PM Cook - The Sheraton Charlotte Airport Hotel is looking for an experienced PM Line Cook with a successful employment history in a fast paced kitchen.
PM Server - We are seeking a professional with an exceptional service attitude for the position of part time PM Server. As the PM Server for the Sheraton Charlotte Airport Hotel you will play a key role in the success of the entire hotel through your customer service skills. Our Restaurant and Bar staff are responsible for service food and beverage items to our restaurant customers in a friendly, enthusiastic, professional, and timely manner. Due to the cyclical nature of the hospitality industry, employees may be required to work varying schedules to reflect the business needs of the hotel. In addition, attendance at all scheduled training sessions and meetings is required.
Sales Coordinator - The Sheraton Charlotte Airport hotel is seeking an experienced professional to assist the hotel Sales Team. This position is responsible for receiving visitors and guests to the Sales office. Assistant Sales Team with expediting client contracts. Perform clerical duties such as typing correspondence, reports, filing, and answering phones. Maintain and upkeep various filing systems, including vendor information where necessary. Answer questions and concerns; follow through either to resolution or refer to the appropriate manager. This position will also be responsible for all Social Media Review correspondence.